We help your employees love their job.
training and coaching to create an unstoppable workplace culture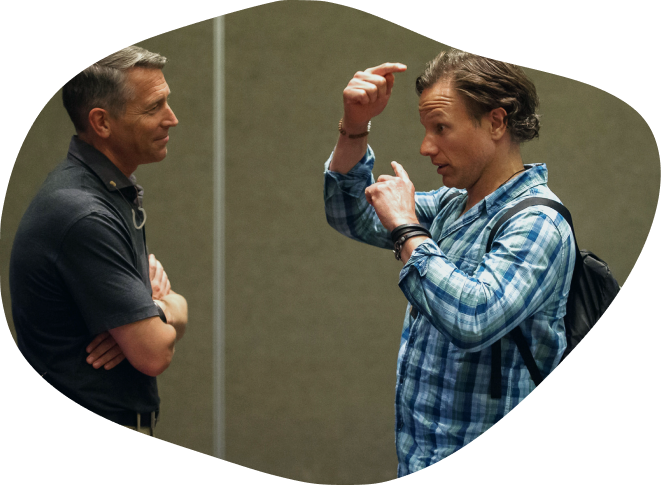 And it's affecting your bottom line.
Most days, most of your employees would rather be doing something else. 
You may have seen it in a lack of enthusiasm,
in low productivity and poor performance,
or in how easily they're poached by your competitors.
They probably don't even know what "something else" looks like. All they know for sure is they're craving something more.
It's tough to do their best work in that headspace.
of the U.S. workforce describes themselves as disengaged at work
worldwide cost of lost productivity due to anxiety and depression (pre-COVID)
increase in calls to the Los Angeles suicide hotline during COVID
Build a Great Company – not just a bottom line.
Gain access to our brief 4-part video course that's guaranteed to transform your thinking on what it means to measure organizational success.
Get the 4-Part Video Course by clicking below.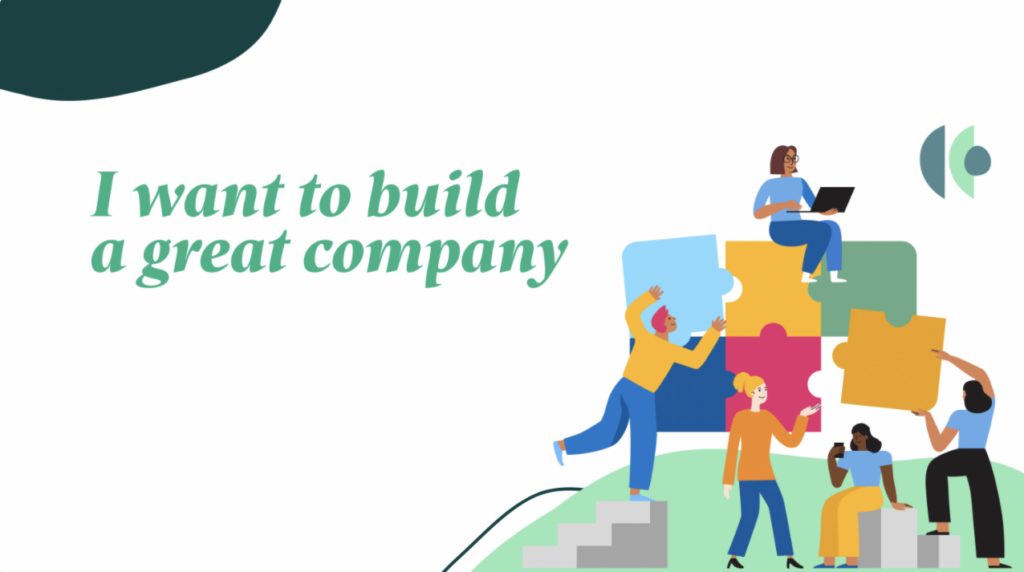 Proactive mental health pays off.
When your workplace culture focuses on people instead of fixating on performance, you get:
Invite dreams.
Discover drive.
You may not be able to give everyone their dream job. But you can offer them work that supports their dreams.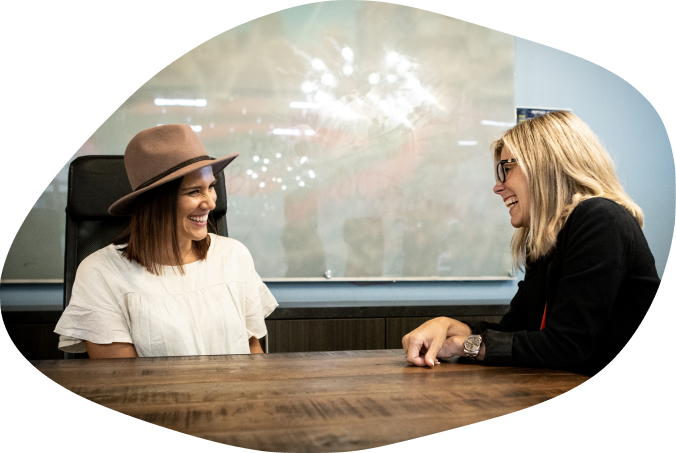 WE DESIGN CUSTOM PACKAGES TAILORED TO YOUR ORGANIZATION'S NEEDS
Workplace Culture Accelerators
Maximize employee engagement, recruitment, retention, and personal motivation.
Fuel your team with at-a-glance personality and behavior insights about themselves and others.
Go beyond principles and get breakthrough results that make your people better.
Challenge your team toward optimum capacity by bolstering their mental health and habits.
Every engagement includes access to our team of mental health professionals.

"In just one week, TMYD has reoriented and inspired nearly 300 CBRE employees to live with greater purpose and enthusiasm for their daily work and life tasks. The feedback has been tremendous; employees feel more seen, more joyful, and more connected within the company. I can't wait to see how much more impact TMYD will have on our culture and the bottom line in the weeks to come."
– Melissa May Moock
Senior Sales Analyst, CBRE
Our proven framework motivates good people to become great employees.
We teach a habit practice to increase employees' personal strength, self-awareness, productivity, and engagement.
Free to see beyond their to-do list, we guide people to dream up new possibilities. What once felt like too much now feels doable.
Recognizing themselves as more than cogs in a machine, team members lead one another toward purpose and meaning.
Thanks to their "engaged, high-performing, irresistible" workplace culture,
Common Thread Collective grew from $0 to $10M in three years.
FROM THE TEAM BEHIND "THE ONLINE COURSE TO MASTER WORKING FROM HOME." – FORBES
Every leader dreams of a staff who cares as much about their organization as they do. But your employees have their own dreams—and there's a good chance they haven't connected their job and their aspirations in any meaningful way.
It's no wonder they're unmotivated and uninspired in their work.
Tell Me Your Dreams empowers both dreams to work symbiotically, improving the quality of work and life of every individual.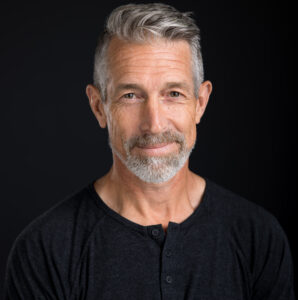 Co-Founder & Chief Executive Officer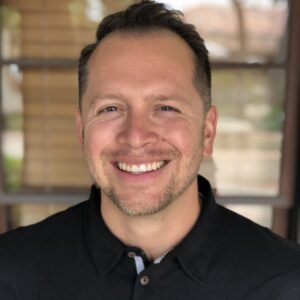 Co-Founder & Chief Mental Health Officer
Improving your workplace culture is easier than you think.
Tell us what's working and what's not. Share your dreams for the organization. The more candid the better.
We recommend customized culture accelerators to draw out the best from your people.
When healthy employees find meaning, they respond with loyalty, productivity, and gratitude.
Although we have options for smaller budgets, it's nevertheless important to think about Tell Me Your Dreams as an investment in your people. Because here's what's actually expensive: Continuing to pay full-time wages for part-time results.

When you engage our services, what you're buying is the ability to challenge the hell out of your people. And they'll rise to that challenge. You'll see.
Most workplace cultures limit people's growth, which means they'll never evolve past where they are today. So ask yourself this question instead: What if you don't invest in your employees and they stay?
The best time to invest in your people is the moment you want them to invest their best in you.
We offer everything from lunch-and-learns to half-day sessions to six-month workshops. We'll help you make smart decisions about what accelerators will get you the results you're looking for, and we promise not to sell you anything you don't need.
When culture undermines strategy,
it's impossible to win.
When employees find meaning at work,
it's impossible to lose.
"Culture eats strategy for breakfast."
People should work to live,
not the other way around.
If you're after that kind of workplace culture, we should talk. Complete this quick form, and we'll be in touch right away. 
We have one objective at Tell Me Your Dreams: We help leaders build organizations where their people love their jobs.
It turns out, lots of good things happen when your people love their work… talent give their best, stay longer, and tell their friends to name a few.
By signing-up, you'll receive our Strategic One-Pager or newsleader (aka news for leaders) every few weeks. Each piece will be thought through enough to be substantive and practical enough to take action.
Get in, get out. Nobody gets hurt. Get the TMYD Newsleader here.