When employees love their job, they become unstoppable in their work.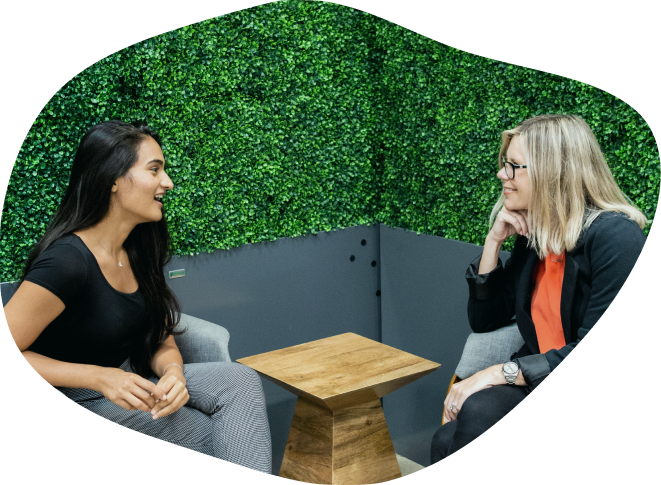 The best way to make that happen is to invest in the dreams of your team to the same degree you want them to invest in the dreams of the organization.

When you do, the upside is remarkable. Not only should your recruitment, engagement, and retention efforts skyrocket, so should the positive mental health of your people, especially if they work remotely.

We understand how challenging it is just to run your business. You need your team to bring their best everyday. The stats though aren't in your favor. The bottom line is most employees hold their best back at work. In fact, they're often incentivized to.
By choosing to invest in your employees with Tell Me Your Dreams, you remove any doubt about your commitment to their well-being, as well as who they're becoming. When you invite dreams, you discover a drive most organizations never even know exists.
Our team is comprised of world-class mental health professionals, trainers, and coaches. We specialize in working with decentralized teams, as well as in-person gatherings. We can even train and certify your key staff to deliver Tell Me Your Dreams internally.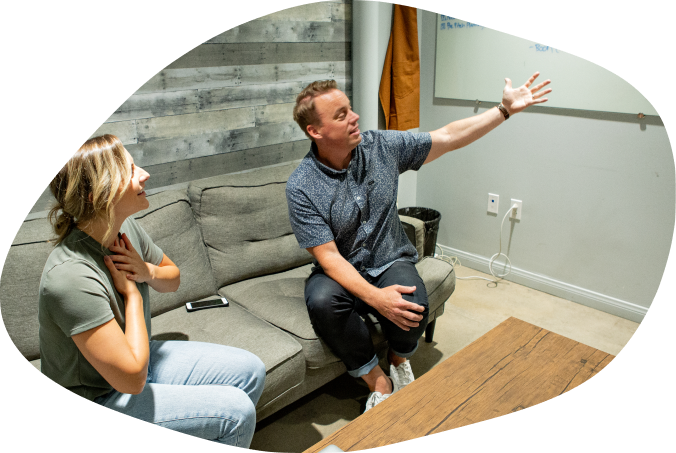 We offer a path for all organizations to make good on their employees dreams. From 'lunch and learn' seminars to daily habits workshops to mapping a plan for one's professional life to achieving a dream in the next six months, we can customize an offering that's perfect for your size and budget.

At our core, TMYD is a service provider; building your culture at every employee touchpoint. Our commitment is to help you optimize your most valuable assets: your people.
TMYD is a fully remote company of coaches, therapists, trainers and leaders — expanding across the United States and around the world. Ready to serve you across any timezone.
INCLUSIVITY, DIVERSITY, EQUITY & ACCESS
We understand that our customers and their employees come from a wide and diverse variety of backgrounds. We also understand that if we are going to help other organizations create fantastic cultures, we need to lead our own culture the same way.

That's why we've hired such talented people from a wide variety of experiences and backgrounds. This translates directly to the individuals we serve. If you want your team to vulnerably pursue their dreams, they need guides who can relate with their experiences. With that kind of psychological safety in place, the table is set for them to embrace the challenge of making their dreams a reality.

That's also why we're doing everything we can to increase our efforts for inclusion, diversity, equity and access as we continue to grow our team. TMYD is committed to help create the future reality of a fair and equitable workplace that serves the dreams of all those we serve. In fact, we don't think it's even possible to help someone achieve their dreams without that kind of commitment.

Not only is this the right thing to do, we see it as critical to our mission. So whether you're looking to work with us or for us, if these values and enthusiasm for making organizations holistically great, we'd love to hear from you.
Whether you're interested in finding out more about what working with (or for) TMYD might look like, we'd love to hear from you. We'll be sure to get back with you right away.